Morocco Add-Ons
Z ponad 20 tysiącami plików i produktów udostępnianych za darmo, teraz robimy kolejny krok, aby zaoferować jeszcze wyższej jakości dodatki do Microsoft Flight Simulator - za uczciwą cenę. Stworzone przez niesamowitych twórców i z dumą hostowane przez Flightsim.to.
Produkt Premium dla

$14.99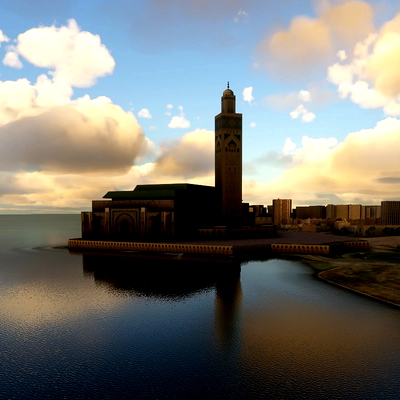 Produkt Premium dla

$9.95
Casablanca is the largest city in the Maghreb region and the eighth-largest in the Arab world. Casa...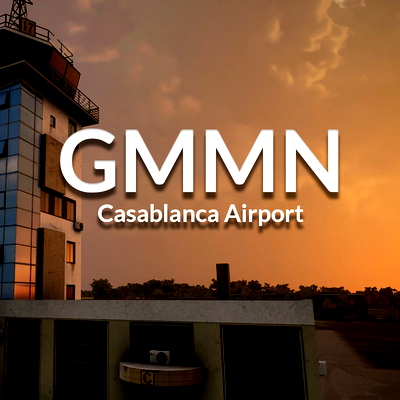 Produkt Premium dla

$16.00
Mohammed V International Airport is an international airport serving Casablanca and its province. Casablanca is considered...