Microsoft Flight Simulator Mods & Add-Ons
Flightsim.to jest renomowaną platformą społecznościową i domem dla tysięcy darmowych dodatków, modów, liveries i ulepszeń scenerii dla Microsoft Flight Simulator, zaufanych przez twórców na całym świecie.
---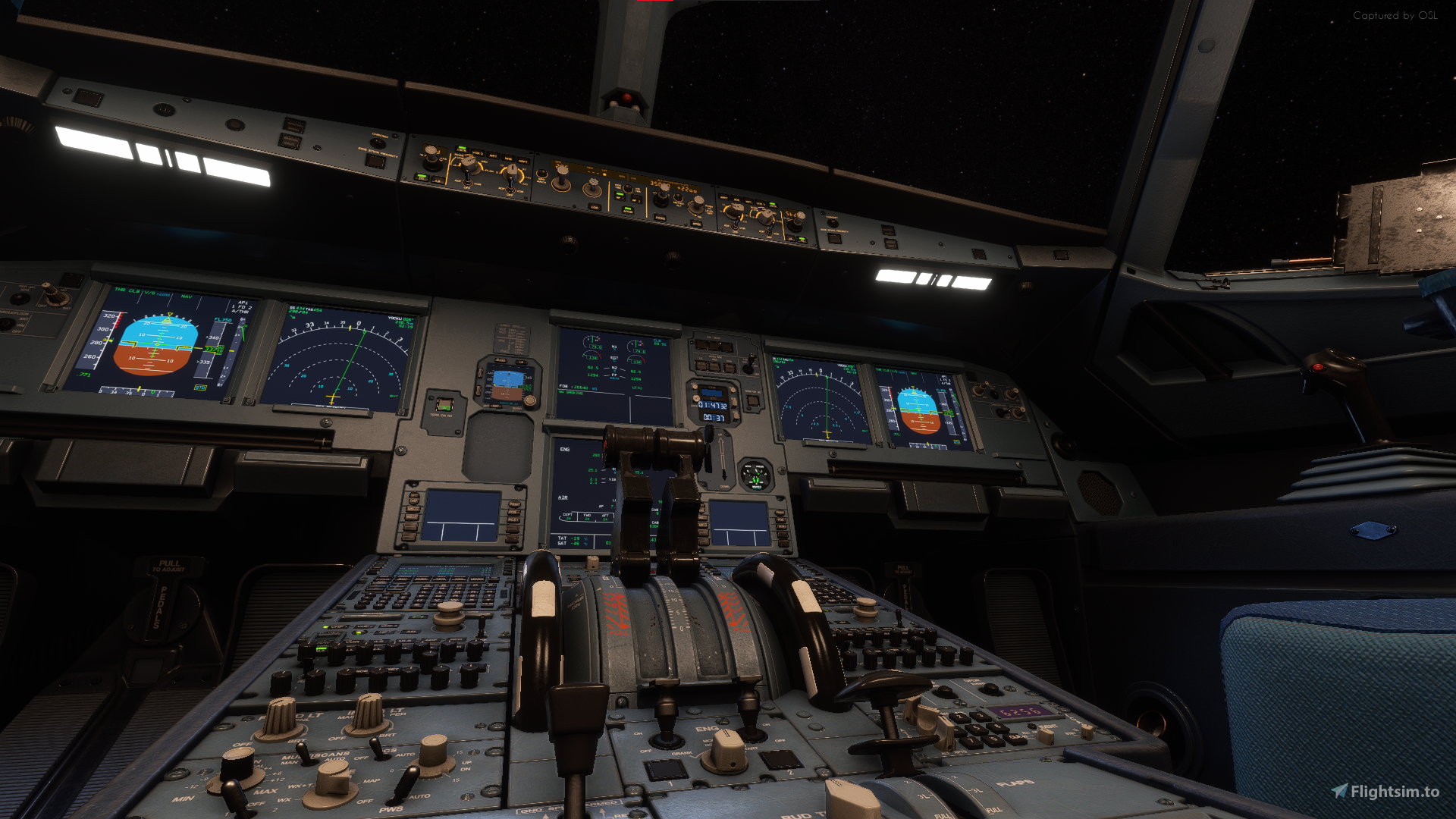 Valuable Metrics
Flightsim.to: Zaufany przez miliony pilotów na całym świecie.
Flightsim.to jest źródłem nr 1 na świecie dla Microsoft Flight Simulator 2020 Mods, Liveries i Add-Ons. Darmowe, łatwe i proste. Niezależnie od tego, czy tworzysz, czy szukasz dodatków, trafiłeś we właściwe miejsce.
54,962+ Dodatki przesłane since our opening in August 2020.
54,448,788+ Pliki do pobrania consuming more than a few petabytes of traffic.
619,554+ Członkowie are on board of our great journey.
110+ companies work with us to bring quality content to the game.
Partnered with industry-leading companies