Flightsim.to
Flightsim.to jest Twoim pierwszym źródłem dodatków, malowań i modów dla Flight Simulator 2020. Darmowe, przyjazne i proste w obsłudze. Nieważne czy tworzysz czy szukasz dodatków, jesteś we właściwym miejscu.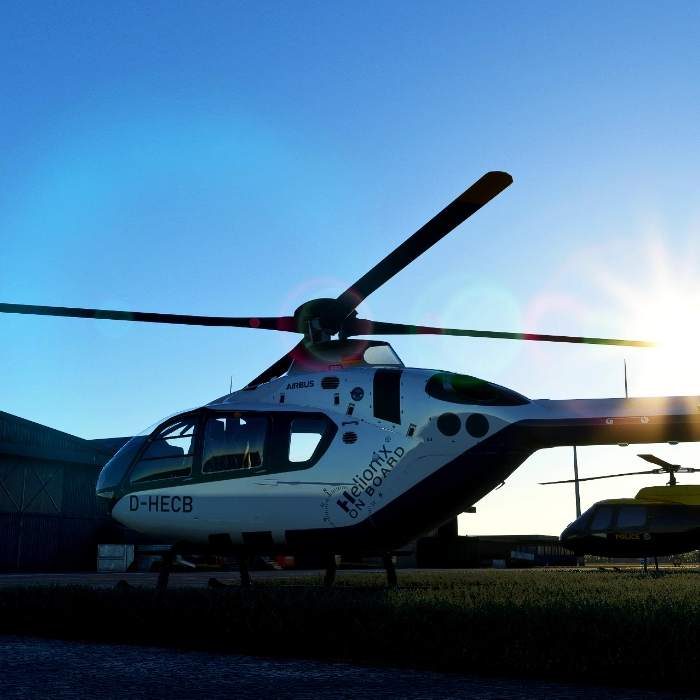 Add-Ons
Microsoft Flight Simulator można ulepszać i rozbudowywać na niewiarygodnie wiele sposobów. Dokładniej mówiąc na ponad 14 tysięcy sposobów. Wszystkie te dodatki dostępne są całkowicie za darmo. Można je pobrać nie płacąc ani grosza. Ale... twórcy cieszą się z każdej darowizny za ich wspaniałą pracę!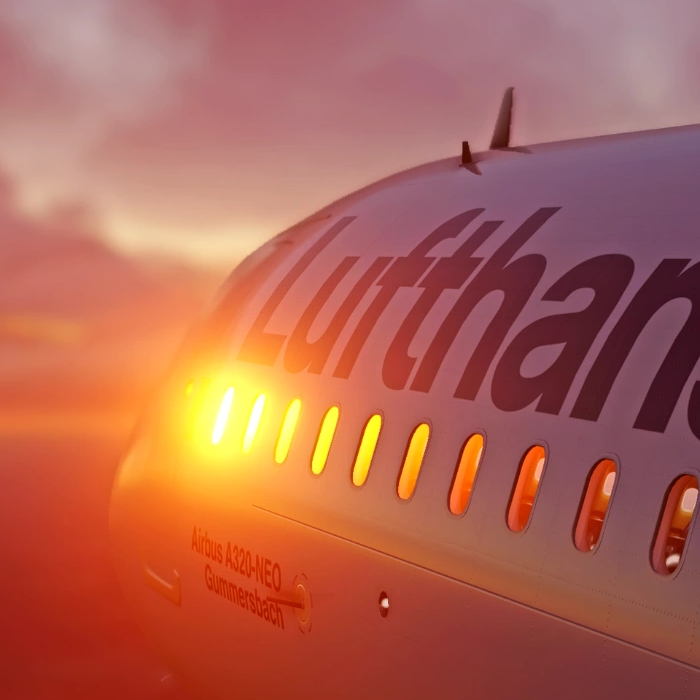 10 milionów+ pobrań
Każdego dnia użytkownicy z całego świata pobierają średnio ponad dwa tysiące dodatków, aby poprawić swoje wrażenia z gry w Microsoft Flight Simulator. Niewiarygodne, nieprawdaż? W tym czasie obsłużyliśmy ponad 10 milionów pobrań, a przed nami jeszcze wiele innych! To ogromna ilość przepustowości. Nie znamy płatnych subskrypcji i nie dławimy pobierania - więcej czasu dla Ciebie, aby cieszyć się swoją grą!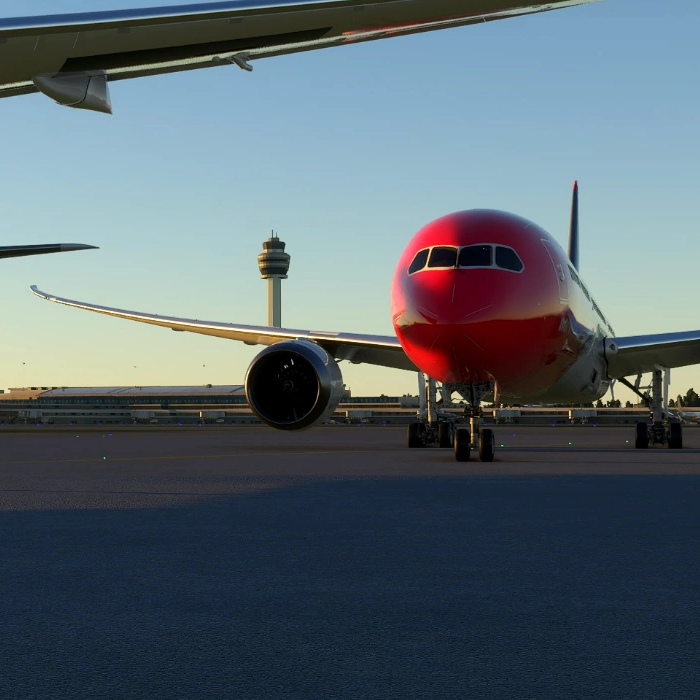 Zaufanie ponad 150.000 członków
Nasza społeczność rośnie z dnia na dzień. Zostań członkiem już dziś, aby uzyskać więcej korzyści i być na bieżąco. Zapisanie się jest całkowicie bezpłatne. Daje Ci to wiele korzyści, takich jak powiadomienia, gdy tylko jeden z Twoich ulubionych dodatków zostanie zaktualizowany. Możesz oceniać inne mody, a nawet je komentować!


About us
Dodatki dla każdego!
Możesz rozszerzać Flight Simulator na niesamowitą liczbę sposobów. Chcemy umożliwić twórcom prezentowanie swoich dzieł społeczności, otrzymywanie informacji zwrotnych i ciągłe ich ulepszanie. Jednocześnie chcemy zaoferować wszystkim entuzjastom symulacji lotu możliwość otrzymania tych dzieł w sposób nieskomplikowany i zebrać je w jednym miejscu.
Zespół
Kto stoi za Flightsim.to? Tylko kilka osób - oto my.
Jeśli chcesz się z nami skontaktować, prosimy stwórz zgłoszenie.


STATYSTYKI RUCHU
Całkowita liczba wersji plików
46,292
O
My jesteśmy tylko platformą.
Flightsim.to jest miejscem, gdzie tysiące twórców zjednoczyło się, by tworzyć wspaniałe rzeczy. Wielkie dzięki za to! Bez Was ta platforma nie istniałaby - to takie proste. I to znaczy coś nie tylko dla nas, ale dla wielu fanów symulacji lotów na całym świecie. Dziękujemy za Wasz wkład!
Ponad 150 sponsorów
Ponad 150 osób sponsoruje Flightsim.to, aby pomóc pokryć koszty naszego serwera. Oto losowy wybór naszych darczyńców.
i am New to MFS 2020 and love the work
This place makes MSFS a whole lotta fun.
the download speeds are ridiculously good, blowing all the legacy sites out of the water, and more people should be donating tbh
You all do a great job, I am glad that you are here, I appreciate your work very much
great to have this site!
Your work is optimal, thank you
Wonderful service you provide. Thank you.?
Cheers guys great work
cierciformidable, bien construit, agreable à utiliser et tres complet.
A small token of appreciation for what you guys are doing. Hope you never loose the passion and continue improving!
Great site! Where would we be for scenery and other FREE addons without it ?
Thanks for this fantastic community resource.
Awesome website. Keep up the good work!
Very  good job..Thank you very much.Regards From Greece
Just want to say thanks and please keep creating
bravo pour votre travail et merci
Site appearance, structure etc - excellent.
nicely organized and though out site. Makes browsing and downloading a pleasure. Especially like that it remembers my downloads!
Keep up the great work !! .
I buy you some coffees. I do this with much joy and gratitude. Because without you MSFS 2020 would be only half so great. What you are doing here, is simply outstanding. Thank you!
THX for your your excellent work there.
This homepage is very interesting and want to spend coffee :)??
Dear Sirs, thank you very much for this great work. I enjoy it every day. With best wishes from the Wild West Forest Germany Willow fsx
Great Service! Tx very much.
Great for us siommers. Thank you (3)
An invaluable site - you are doing more to popularise MSFS than Microsoft itself!
Best Flightsim Add-On website ever! Great design and layout-Thanks for everything!
flightsim.to is the best site when it comes to Add-ons. Very attractively designed, very well organized, with super fast downloads. Thanks a lot for your great work!
What would MSFS be without you? Thx for this service...
Awesome site. Thanks.
From Japan Very easy and easy to use Thank you
Thanks for this great platform!
Cool and useful portal page, go ahead