Helipads
Z ponad 20 tysiącami plików i produktów udostępnianych za darmo, teraz robimy kolejny krok, aby zaoferować jeszcze wyższej jakości dodatki do Microsoft Flight Simulator - za uczciwą cenę. Stworzone przez niesamowitych twórców i z dumą hostowane przez Flightsim.to.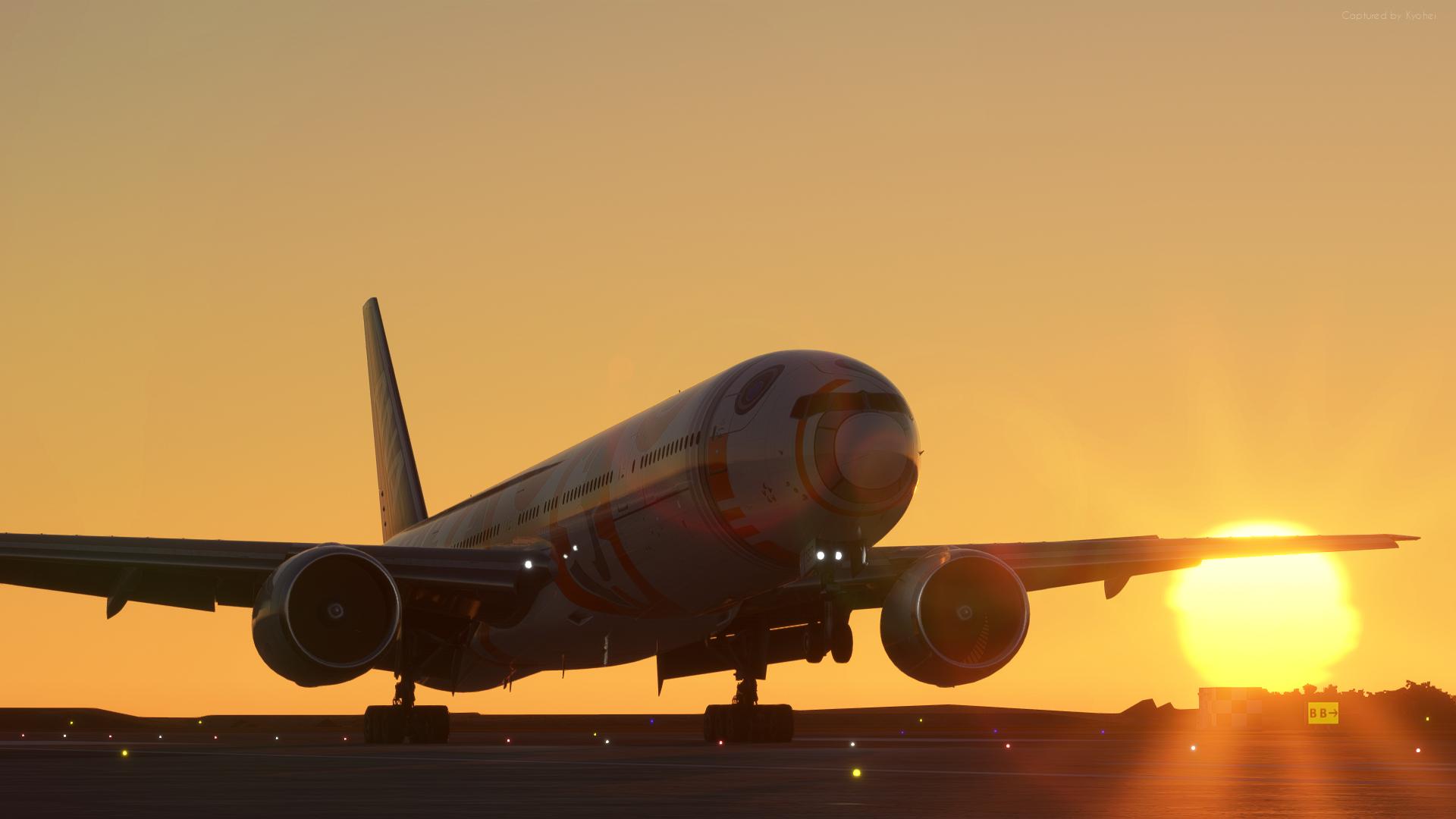 GPEREIRA Scenery
This is a private helipad of the Condus...
GPEREIRA Scenery
Arena Corinthians is located in the cit...