Modyfikacje i dodatki
Discus-2b
dla Microsoft Flight Simulator
Witamy na Flightsim.to. Przeglądasz właśnie Discus-2b Aircraft Liveries dla Microsoft Flight Simulator. W tej kategorii znajdziesz dodatki i mody, które możesz pobrać za darmo. The Discus-2b Aircraft Liveries mody i dodatki zostały stworzone przez twórców społeczności i udostępnione dla społeczności symulacji lotu. Każdy może przesłać tutaj swoje własne dodatki do gry, aby poprawić wrażenia w symulacji. Nie wahaj się więc zostawić opinii dla twórców lub przesłać swoich dodatków ♥
Discus-2b 244
Painting of Polish group Virtual Wings.8K quality ! ...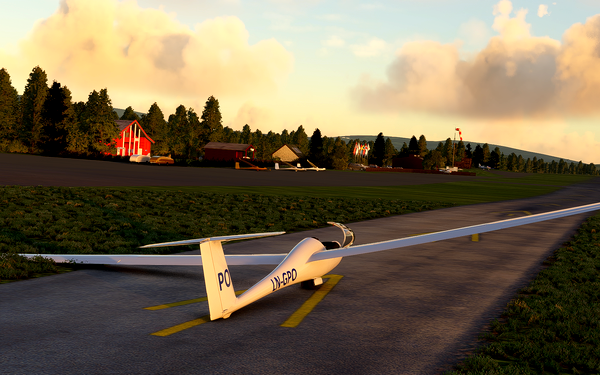 Discus-2b 190
This is one of my favorite aircraft from Os Aero Klubb, Gliding club in Norway. The Glider is originaly a Di...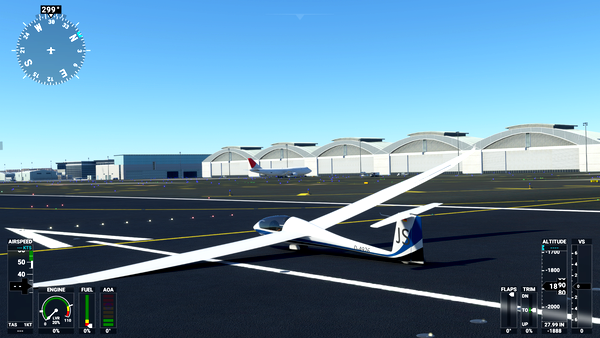 Discus-2b 220
This is a Livery for the freeware third party Discus 2b glider. Place it in the Text...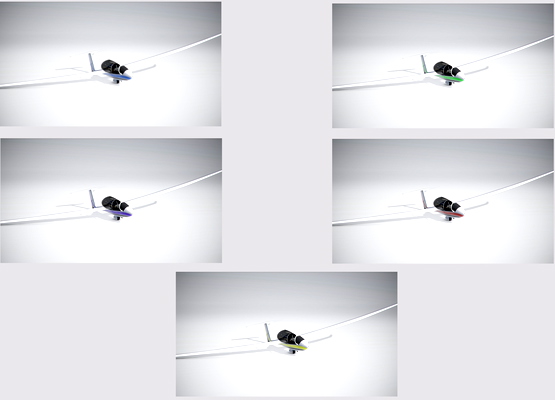 Zmiana języka
Bieżące ustawienie języka to Polskie. Za chwilę zmienisz swój domyślny język.