Asobo ATR 42/72-600 Microsoft Flight Simulator Add-Ons
Odkryj i pobierz darmowe ulepszenia scenerii, wątki samolotów, ulepszenia, poprawki i wiele innych dodatków, aby poprawić swoje wrażenia z gry. Flightsim.to jest domem dla ponad 1000 programistów społeczności i entuzjastów symulacji lotu, którzy są oddani ulepszaniu fascynującego świata Microsoft Flight Simulator.
⚠️ Asobo ATR 42/72-600 jest produktem innej firmy, który nie jest domyślnie dołączony do Microsoft Flight Simulator.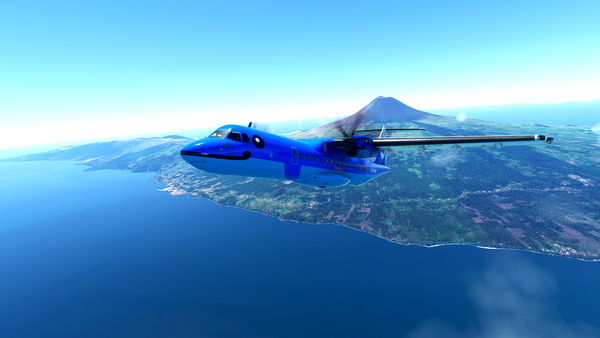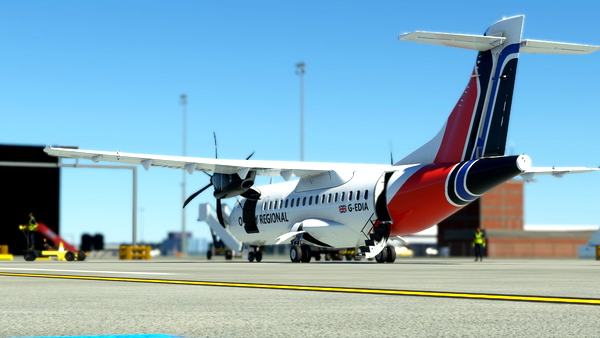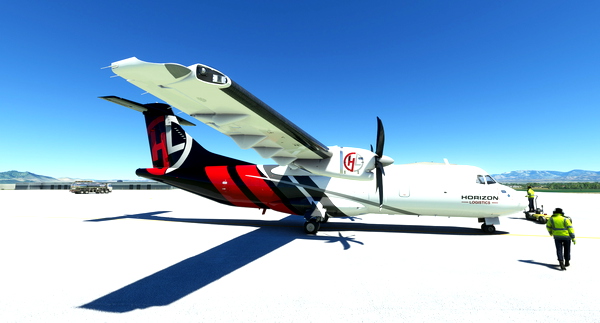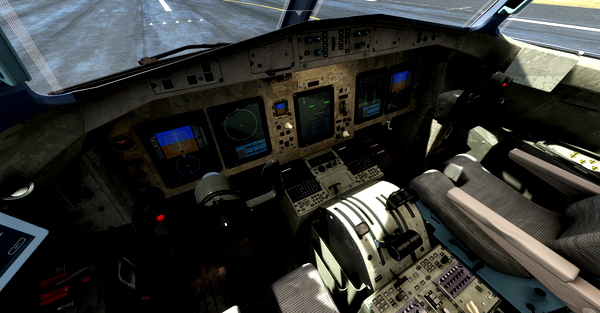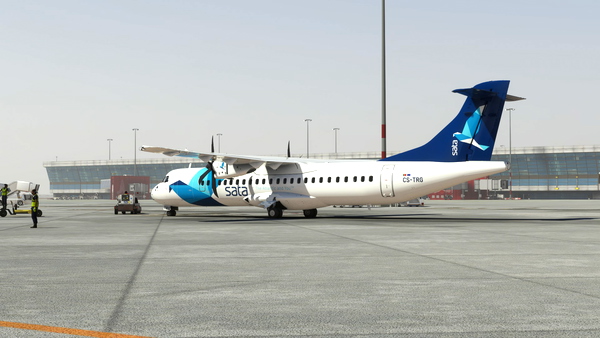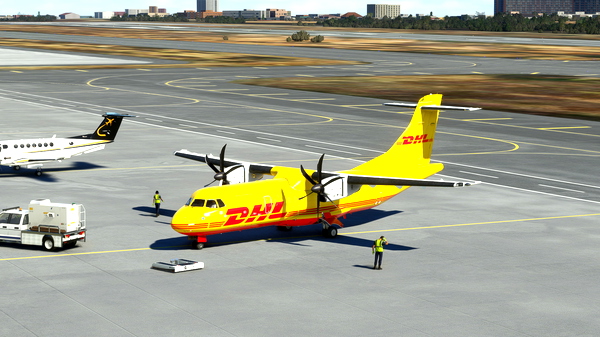 The air cargo services of DHL is operated by numerous subsidiaries or contractors. Vensecar Internacional is one of them, ...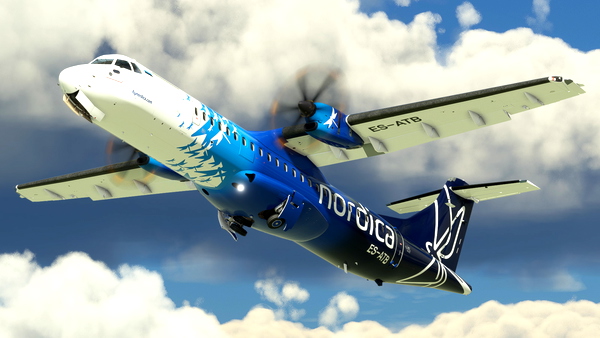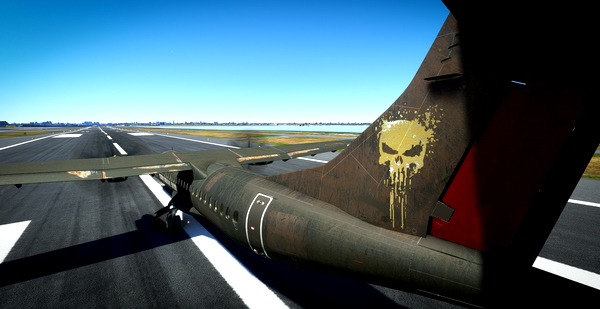 Have you been searching for an airplane to survive doomsday? This one could be it but... be wise... it's a bit old...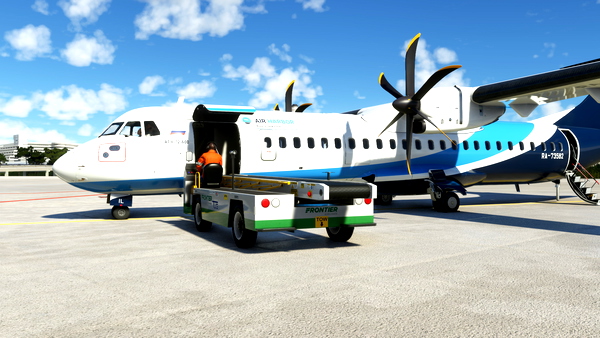 Flight simulators and virtual flights are our hobby. We unite people who are passionate about aviation, and present to you...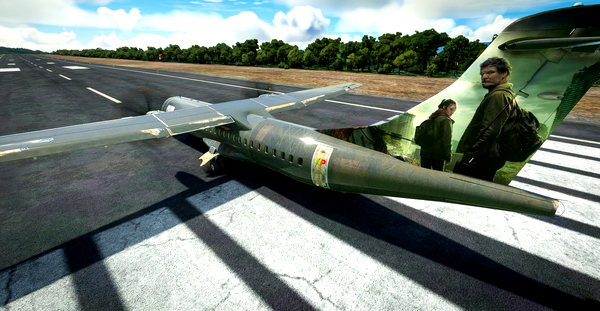 ---
💡 Więcej kategorii
Mamy więcej dodatków do odkrycia dla Asobo ATR 42/72-600
Zobacz więcej
---